DEEP SEATED

WATER
The Breakthrough Water Strategy Solution
DEEP SEATED

WATER
The Breakthrough Water Strategy Solution
Implementing effective water and food security solutions
AquaterreX is a global-facing company whose purpose is to drought-proof land holdings with environmentally sound, cutting-edge solutions, and to bring water and food security to regions in need.
Over 1500 Deep Seated Water Wells Completed on Four Continents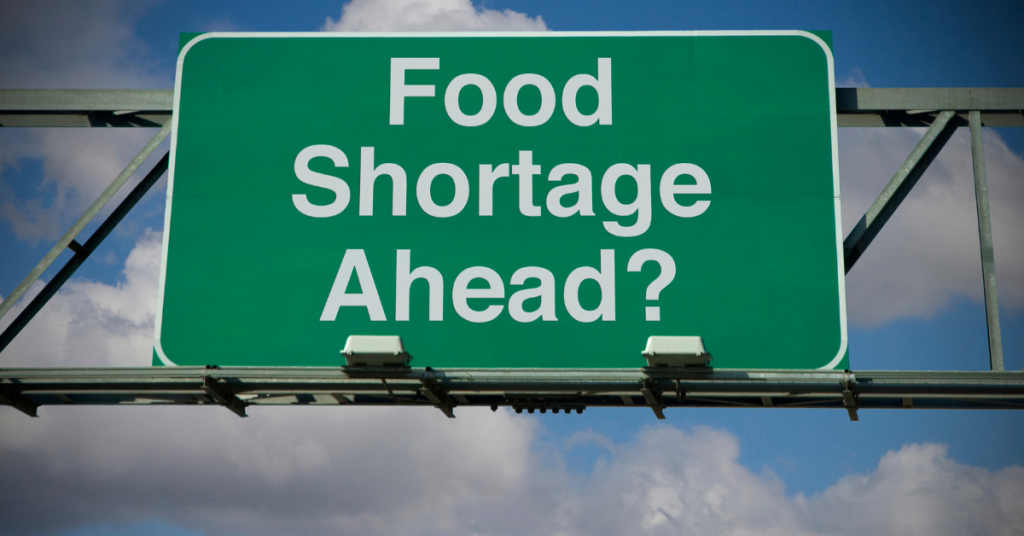 The following blog was written by Darryl Bothe, Managing Director of AquaterreX Australia. Is the world going to run out of food in 2023? It's a big question and if one is to believe the "doomsdayers", the simple answer is yes. If one listens to politicians around the world, the answer is … well, let's…
Fresh water supply and management has become a major challenge for nations, communities and enterprises.  Many water strategies focus on conservation, rather than additional supply. Other solutions such as desalination and wastewater treatment are potential answers for some, but they also come with trade-offs such as high cost, high energy usage, long planning periods and toxic waste. Deep Seated Water is located almost everywhere on the planet, and it can be added to the mix of solutions as a supplemental freshwater source that is not subject to pollution, is fast and easy to implement and is economical and scalable.  In addition, tapping Deep Seated Water allows both surface water and shallow aquifer sources to recharge, making the total system more environmentally sustainable.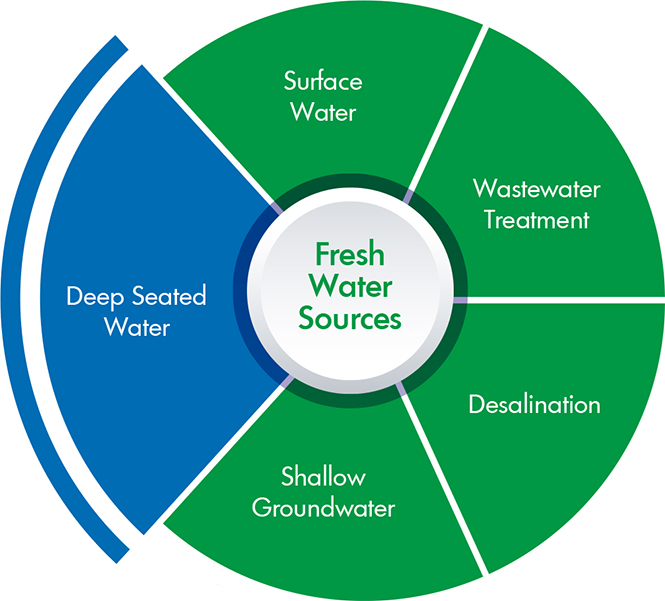 Supplemental Freshwater Source
Allows Shallow Aquifers to Recharge
Allows Surface Water to Recharge
Fast and Easy to Implement