Port Lincoln Times: Engineer Says Deep Aquifers Look Promising as Second Water Supply
Port Lincoln Times: Engineer Says Deep Aquifers Look Promising as Second Water Supply
Deep aquifers just may be the solution to supplement water supply. In part, due to the public outcry over the proposed desalination location at Billy Lights Point,  AquaterreX's Darryl Bothe was interviewed by the Port Lincoln Times to shed some light and hope for this community.
"We specialise in finding Deep Seated Water," he said.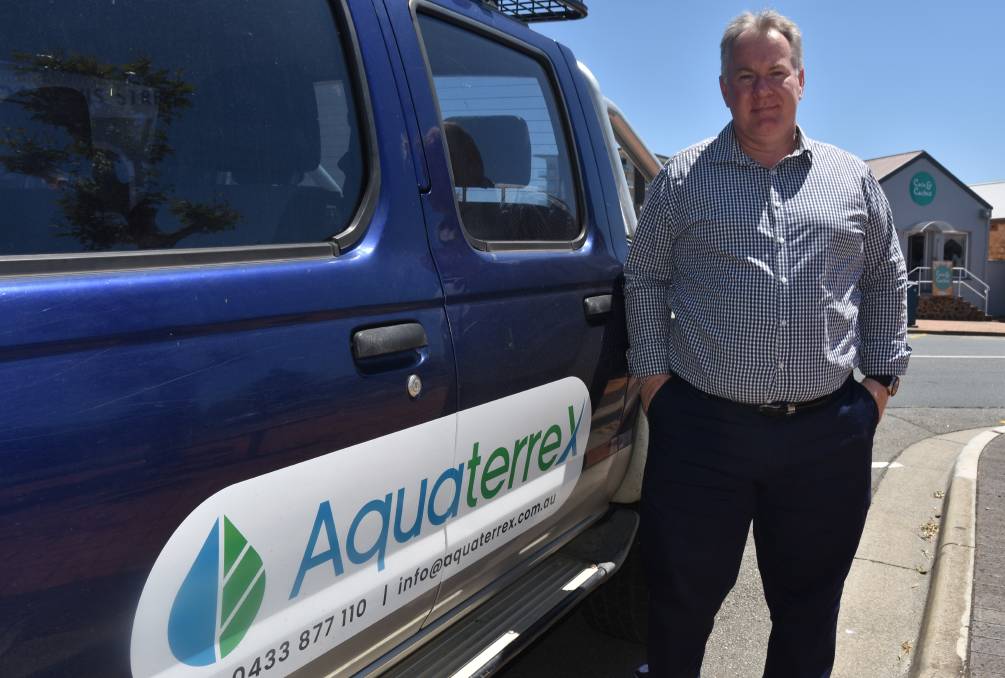 "DSW is high-quality groundwater, typically sourced from deeper aquifers that are located below shallow aquifers.
"I have asked our technical team to put some attention on the Eyre Peninsula and see if there is any Deep Seated Water there.
"While our investigation is a preliminary one, there are some very good indicators for being able to tap into some deep aquifers to supplement the Port Lincoln supply."
Mr. Bothe said the technology to locate deep aquifers has not been available until now, but he believes there could be "significant quantities" of good quality groundwater "that has not been explored or tapped previously in all of Port Lincoln history".