We are delighted to help you with your water needs. A water solution specialist for your area has been notified and will contact you shortly.
Our technology has been used to complete over 1500 Deep Seated Water wells on four continents and we truly hope to help you too.
Need To Get Started Quickly?
If you have an urgent need, it will be helpful to have this information to hand:
Size of your property?
The primary purpose of your property? If agriculture, types of crops?
Any history of the property you'd like to share that could have an impact on a water location and well drilling project?
How much water do you need?
Are there existing bores on the site? If so, flow rate? Issues with water quality?
Are there existing bores that you know of near the site?
We look forward to speaking with you soon!
Check Out These Key Articles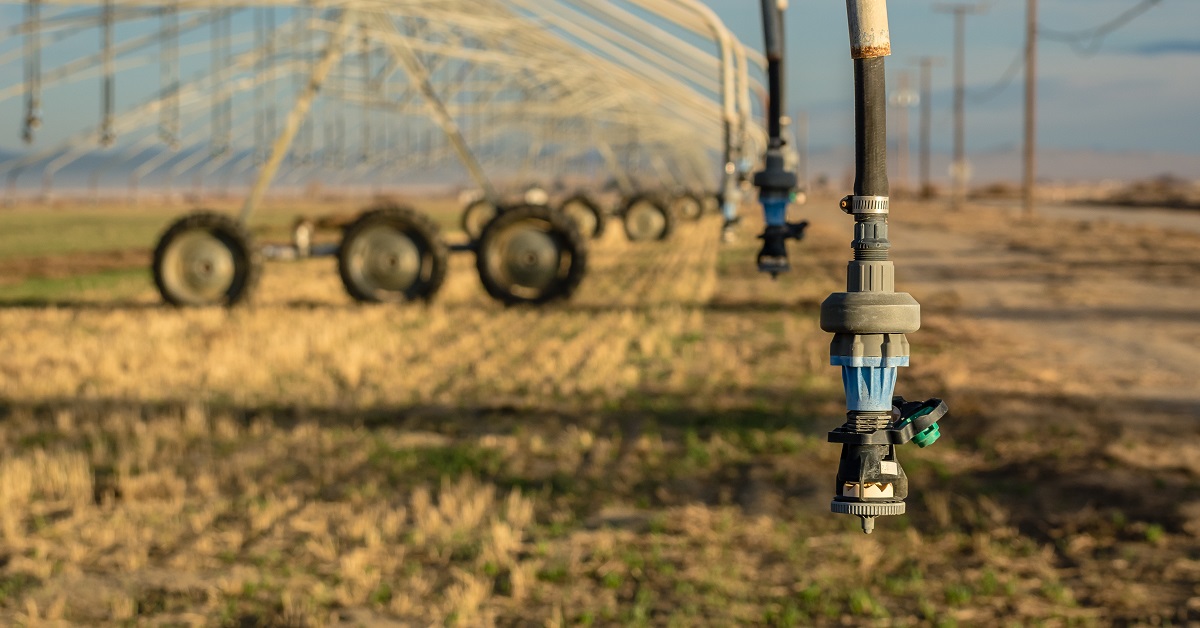 Solving the Global Water Crisis
By 2025, 1.8 billion people will experience absolute water scarcity and two-thirds of the world will be living under water-stressed conditions, according to the UN Convention to Combat Desertification.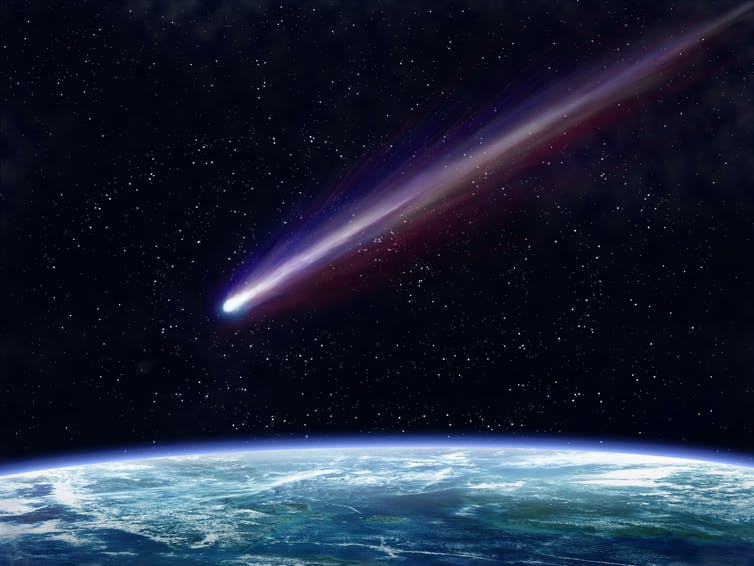 Earth's Water - Fallen from Outer Space or Degassing from Inside the Planet?
Given the number of barren rocks in the solar system and beyond, a good question to ask is "Where did the abundant water on our planet come from?" There is a lot of frozen water in the outer solar system and moons made of it orbiting the large gaseous planets.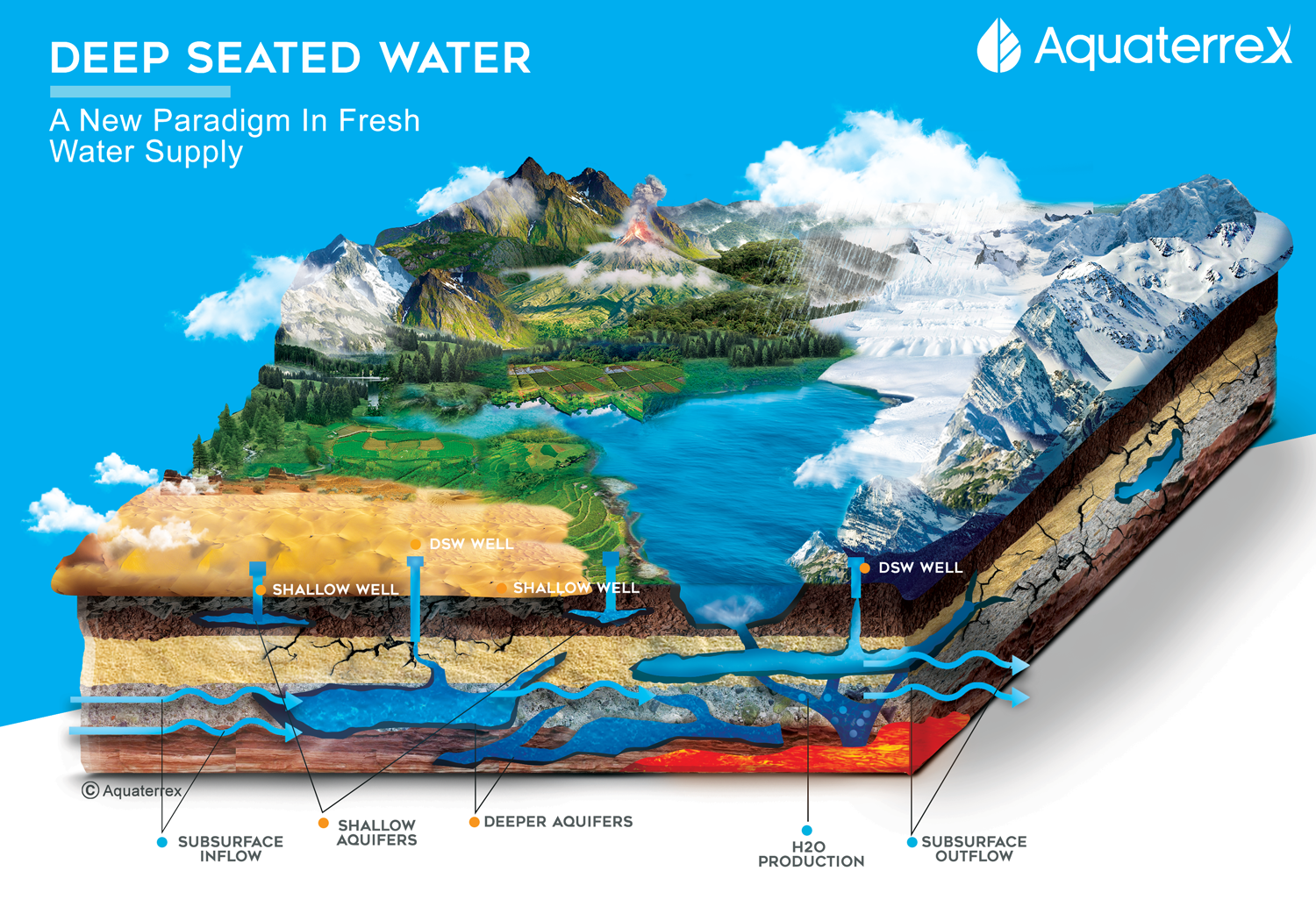 The Missing Piece in Any Water Strategy
Deep Seated Water (DSW) is high-quality groundwater, typically sourced from deeper aquifers that are located below shallow aquifers. Deep aquifers are supplied from local catchment basins and subsurface inflows across basin boundaries.