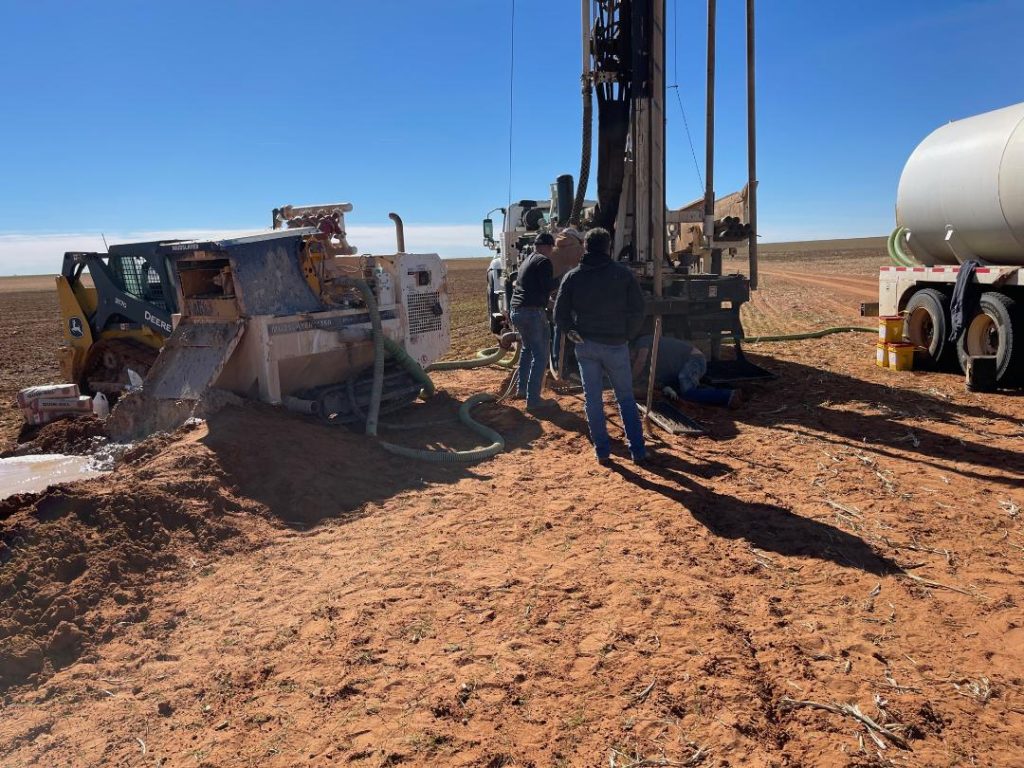 Drilling a Deep Seated Water Well in the Texas High Plains
Our AquaterreX team on site in the Texas High Plains area drilling a Deep Seated Water well.
If you were to drive across the Texas High Plains, you would see agriculture production, and its associated industries, hard at work in this region. We can thank the farm and ranch operators of the Texas High Plains for producing a significant volume of the grain crops, cotton, beef, and milk we all rely on.
However, these farmers and ranchers have faced forces that challenge their ability to produce, namely abnormally dry to exceptional drought.
The AquaterreX science team is helping farmers in the Texas High Plains area. Recently, we completed the technical process for locating and extracting Deep Seated Water:
Acquisition of Remotely Sensed Geospatial Data Via Satellites, Airborne and Land-based Geophysical Surveys.
Processing, Integration, and Analysis of the Acquired Data Sets using our proprietary algorithms.
On-site Survey using patented instrumentation for Identification of Exact Locations for Bore Sites.
The team has been on site completing the 4th and final step of drilling the well. Check out our team at work!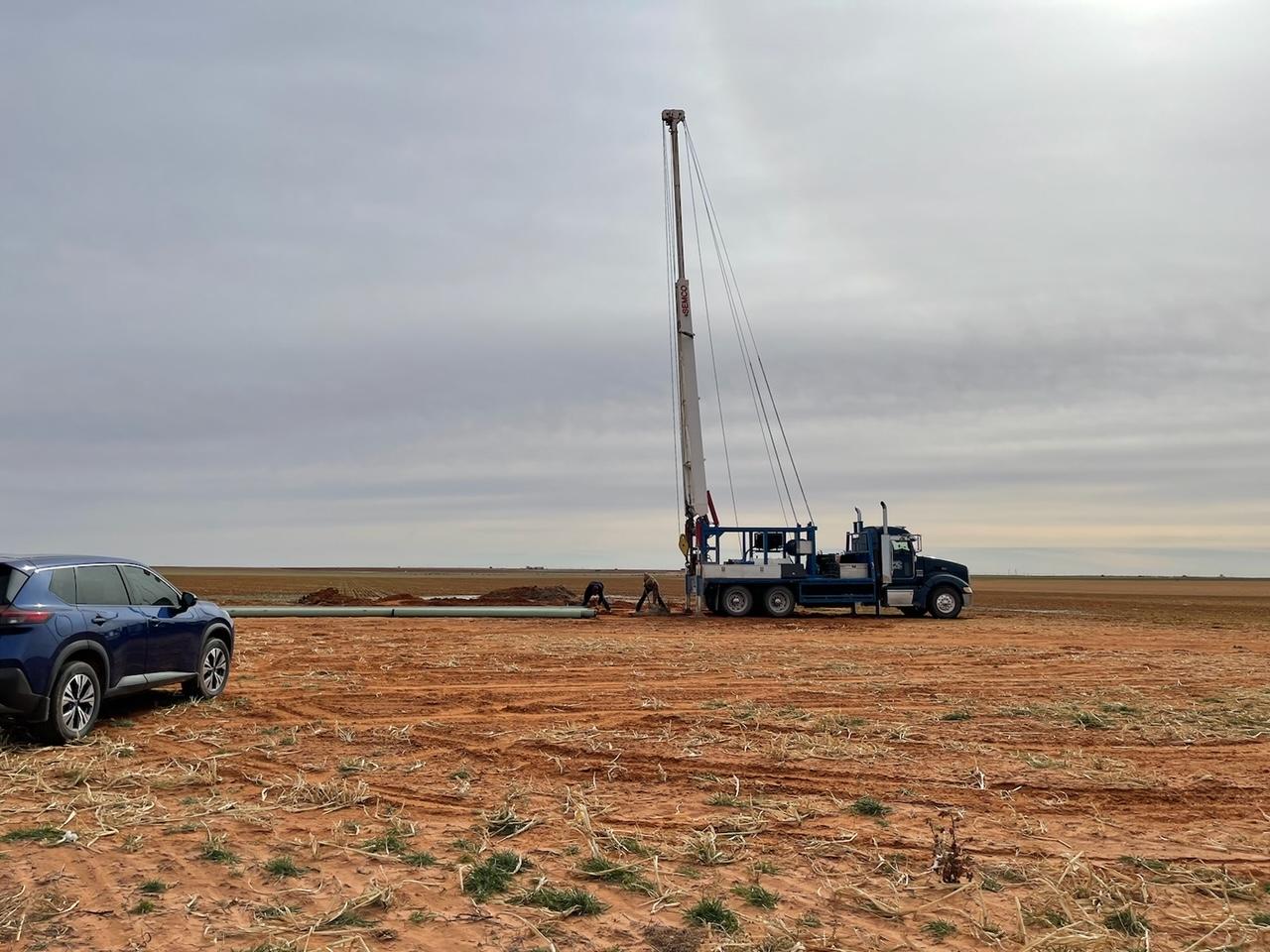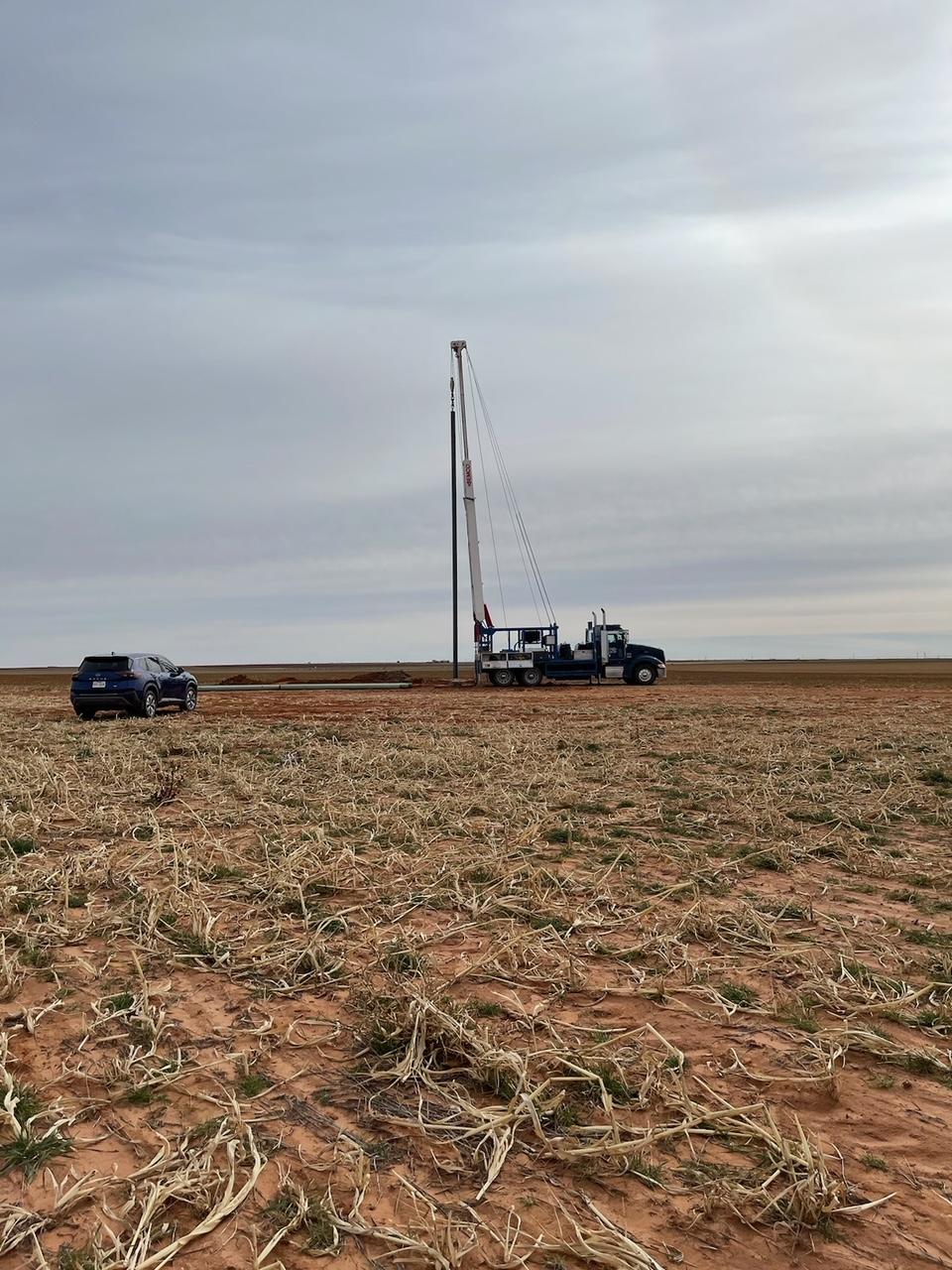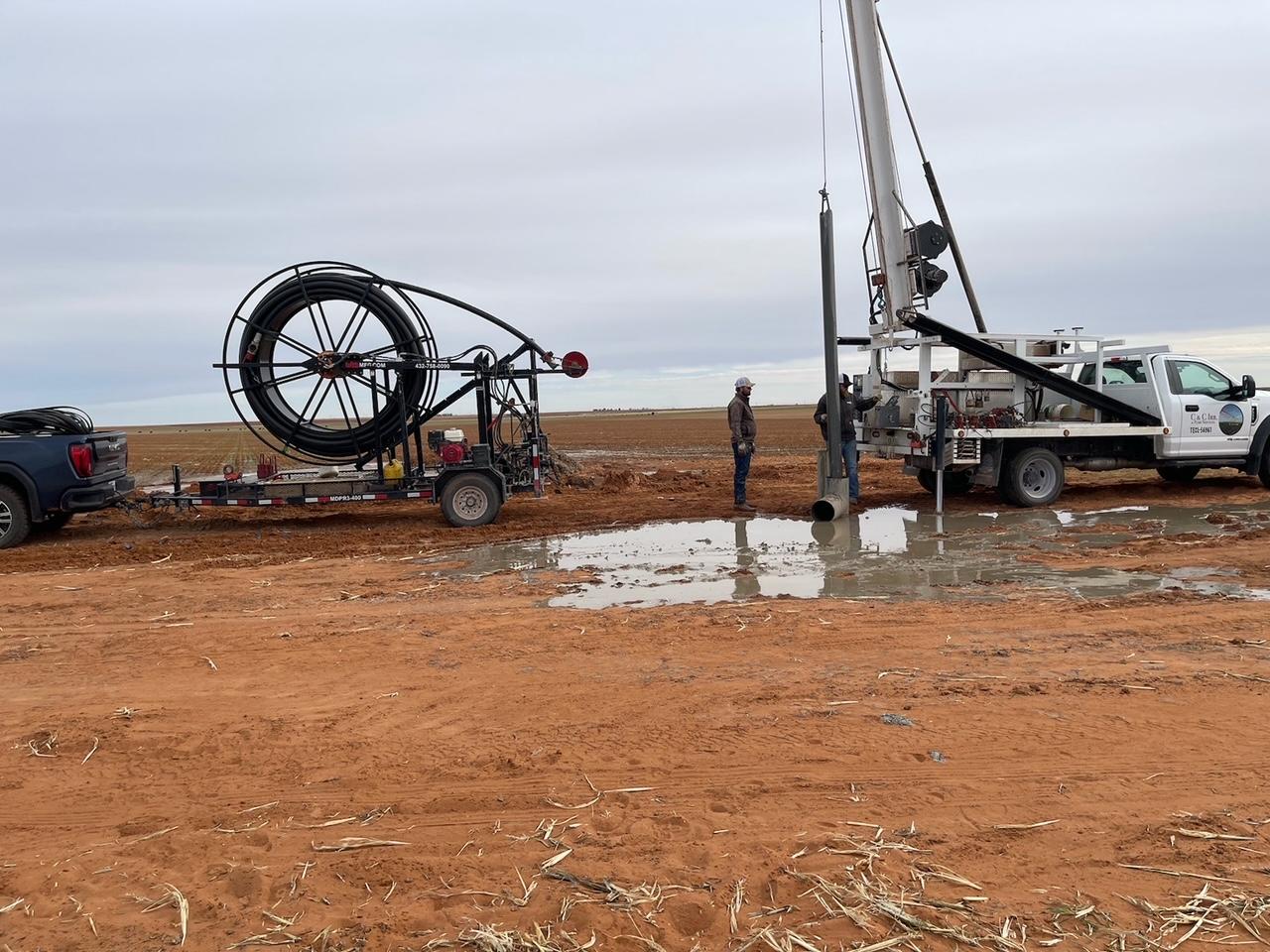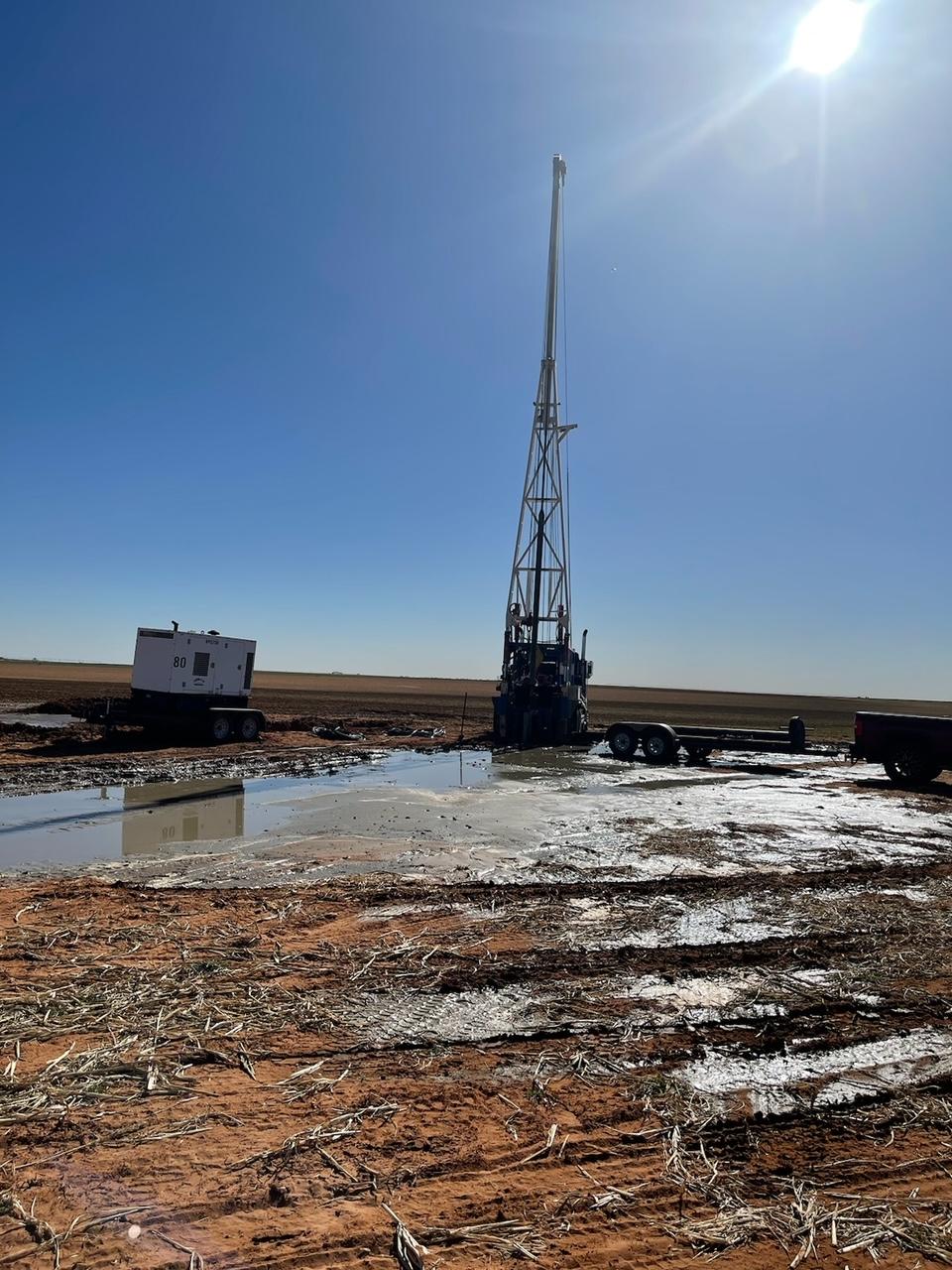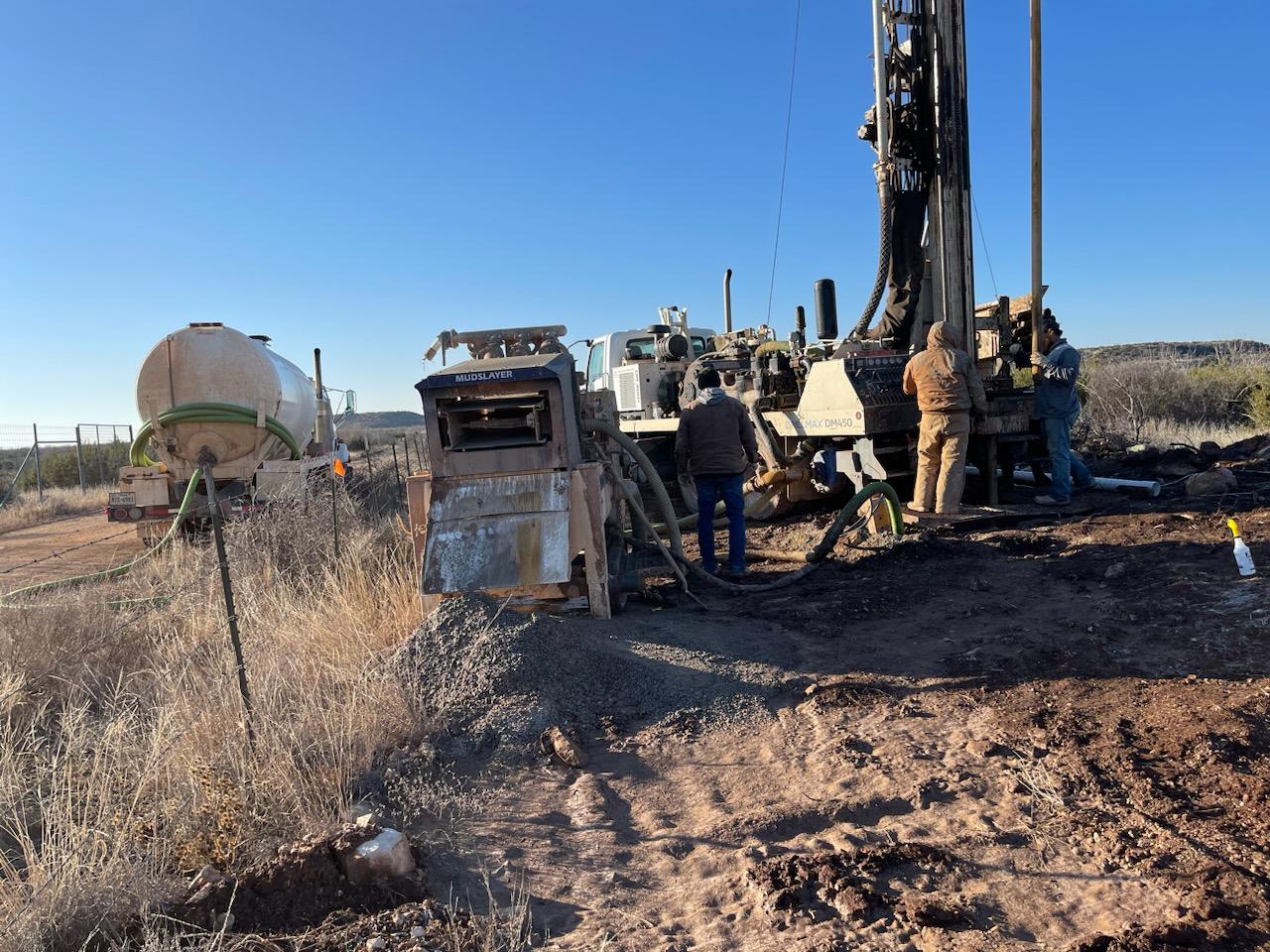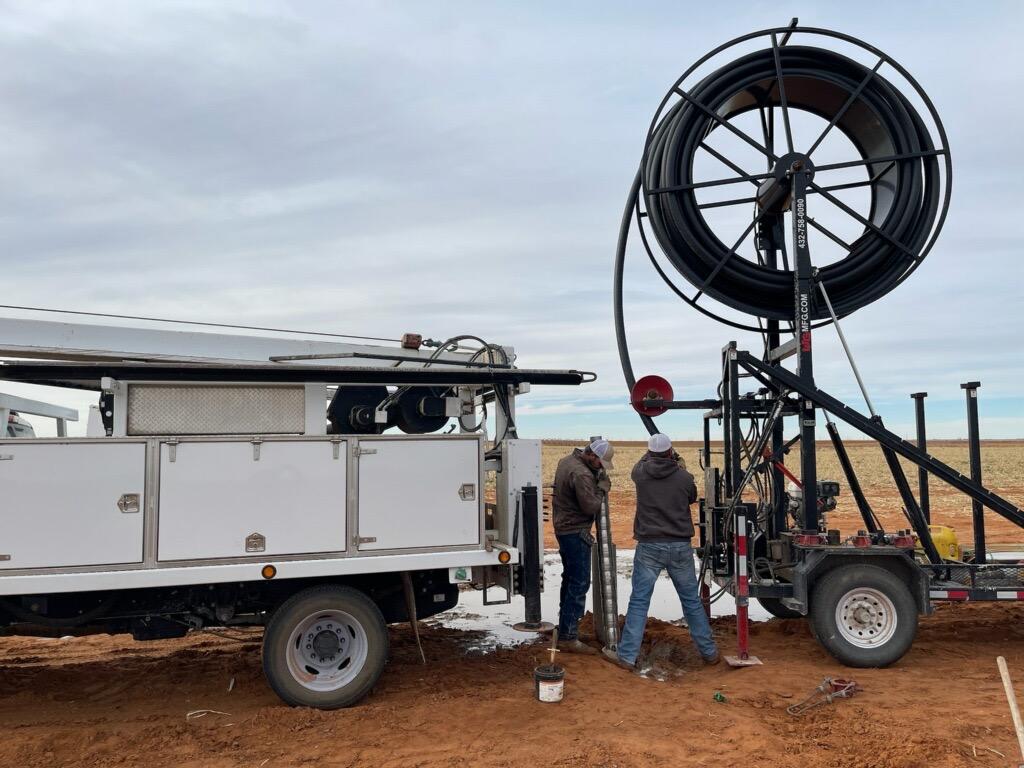 At AquaterreX, we find water "where others say there is none." The fact is, according to the US National Groundwater Association, there are 6,000 years of water supply available in the upper two kilometers of the earth's crust. With our advanced technologies, we can locate that water and bring it to the surface without drilling wells thousands of feet deep.