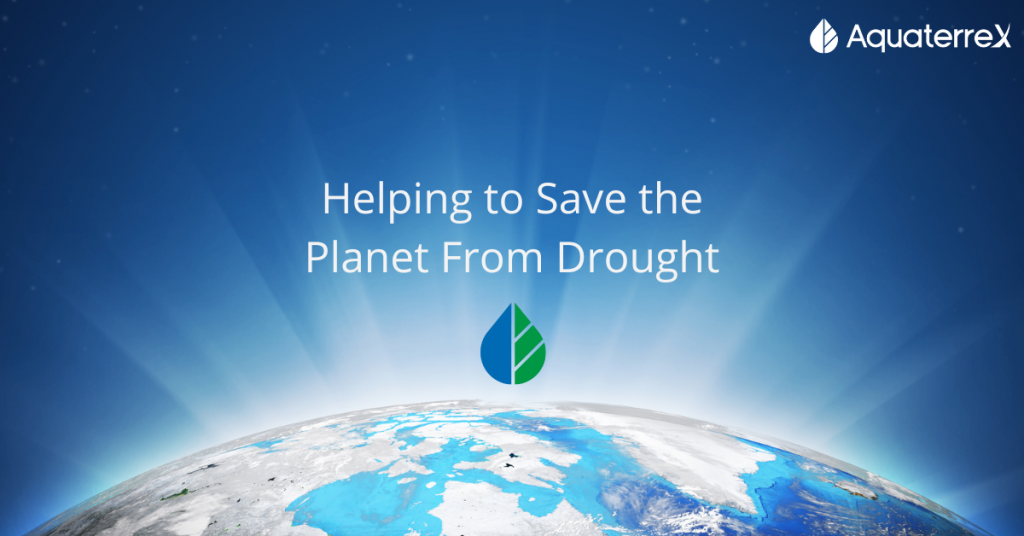 2022 – Nothing Special, Just Helping to Save the Planet From Drought
Check Out Our Top 5 Blogs From 2022
We've been busy in 2022, enhancing our unique technology to locate fresh groundwater, especially in arid regions and drought-plagued areas. There is a vast source of water, estimated to be 6,000 years of global supply (US National Groundwater Association) that is now available economically and quickly through our combination of space-based technology, geospatial data, and patented instrumentation. We are proud to be helping solve the water crisis facing billions of people.
We've published over 40 blogs this year on the challenges facing mankind. We thought we would list the Top 5 in case you wanted to review the most popular articles. Here are the links:
#1 Has Deep Seated Water from the Tonga Volcanic Eruption Caused Australia's Flooding?
#2 Deep Seated Water Illustration Explained
#3 Huge New Deep Seated Water Aquifer Discovered in Texas
#4 New Technology Can Save The Planet from The Water Crisis
#5 Stop Drilling Dry Holes for Water Wells
At AquaterreX, we're passionate about our planet. Our non-profit partner, The Lawrence Anthony Earth Organization, has introduced the concept of Cooperative EcologyTM to describe when all the parts of an ecosystem, including people, work well together and cooperate toward the mutual benefit of all. To the degree that any one life form, including an individual person, makes decisions or takes actions that are more destructive than constructive towards the people and natural world around him/her, that person or life form's own potential to live a long and healthy life is endangered. That's the core idea. What is Cooperative Ecology
We wish you a happy, healthy, and prosperous New Year!
The AquaterreX Team
About AquaterreX
AquaterreX (www.aquaterrex.com) is a global environmental services organization with a mission to broadly implement effective water and food security solutions. AquaterreX maintains offices in Florida, California, and Australia, and has representation in the United Arab Emirates. The name AquaterreX comes from the Latin, aqua (water) and French, terre (earth, land) which is a derivative of the Latin, terra, and "X" for exploration. Thus, AquaterreX encompasses water and land solutions for the planet.
The company possesses proprietary technology to locate Deep Seated Water, which is fresh water situated below the shallow groundwater that supplies the majority of fresh water on the planet. This vast new source of water can help solve the water crisis facing billions of people.